Why is that question important? Have you thought of it? Is your content generation on autopilot? Are you results on autopilot?
It's 8:45pm and this question popped into my head after helping a client with writing a blog post earlier this evening. He has a new business line. He and I both agree it is lucrative, but it's not easy business to get. Why? Because we need to engage other business owners and CEO's.
Not the easiest of crowds to keep engaged or ready to act based on content.
Could I have had another member of the team write this article or help him?
He and I were crafting content that speaks to the heart of the business owner / CEO. And I don't agree with selling pain, but you need to feel some to understand how these folks think.
What do you do when you need to get the business of other business owners and CEO's? Do you own a business? Are you a CEO? Can your most talented content author think the way you do? Do the same things keep them up at night when you are up at night?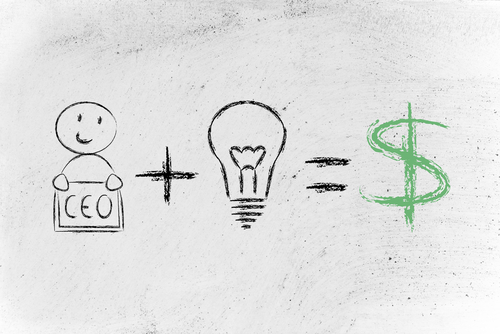 If we were writing about tips on inbound marketing, I can find a bunch of great authors that are only a few years into their career.
However if you are writing to engage a CEO or a business owner, how many people do you know that can do this without being one?
Are you missing opportunities by not publishing your ideas beyond the 4 walls of your company? Are you seen as a thought leader only by your inner circle?
If you are a CEO or business owner you may want to these questions.
1. If people knew I was an expert in my industry would it make it easier for me and my team to sell?
2. If people knew I was a real person and not just a corporate photo on a bio page would they trust me and my product more?
3. Will I be irrelevant in the next 2 years because my competitors are seen as thought leaders to the outside world?
You may have already had your digital marketing team poke you to do this...
And you may think it was a waste of time.
And it is, unless you or your team knows how to convert that into new business.
I am the founder of Brand Builder Solutions and I will show you how this has helped me.